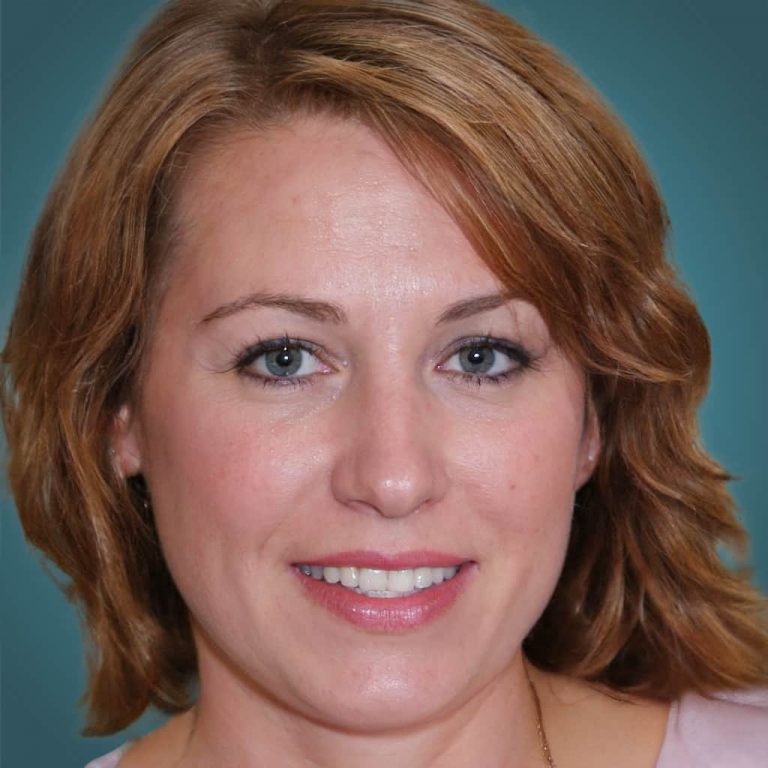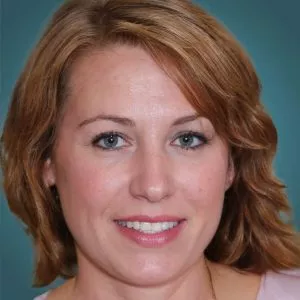 Meet the Team – Helen Scott
Hi there, I'm Helen! I'm based in beautiful sunny Tampa, Florida. I like to consider myself to be one of the most passionate and hard-working people on this site! With wide experience in content management, I always aim to take it one step further by researching and providing the best updates you can find about the social gaming scene and ensuring you're getting 100% correct information about the casinos on our site!
In my role as the lead review verifier on the site, I'm always on top of our reviews, and I aim for perfection, never ceasing to deliver my best attention to detail. I like to think of myself as an expert in the US online sweepstakes market, and I'm a big fan of social media!! Sweepstakes are no novelty to me since you can always find me chatting with my colleagues and talking about what's going on within the industry, what casinos are trending, and which ones we should try. I may be a bit dorky, but we all have flaws, right!?
I think sweepstakes and social casinos are the best way to play online games nowadays. It's healthier, you can play for free, and if you want to get some nice rewards, you can always enter contests. I think it's an awesome alternative to traditional casinos, which in my taste, are outdated and can sometimes be downright dangerous for some personalities!
Being the dog lady I am, when I'm not in the office, you can find me often going down the beach with my two boys, Rosser and William, and my furry baby dog Buddy! Buddy is the cutest and most loyal rescue dog you will ever meet; I dare you to prove me wrong and show me a cuter furry baby! If you don't see me there, I'm probably doing karaoke or crushing it at trivia night! Yup… I know I sound like quite a catch, haha. If you want to get in touch with me about any of the articles I have supervised or written, have some feedback for yours truly, or challenge me to a karaoke sing-off, drop a pm at [email protected].