SweepSlots Casino Details
Website
https://www.sweepslots.com/
Support Type
24/7 Live Chat
Payment Methods
Visa, MasterCard, Paypal, Skrill, Cryptocurrency
SweepSlots has a straightforward website that is a bit garish in some areas, but overall it creates a bright and energetic aesthetic. The homepage lists many of the games that the provider offers in large thumbnails, overwhelming the rest of the page save for the bold purple background with gold text, which stands out quite well. Once players scroll down to the bottom of the page, they are greeted with some basic information about the casino along with links to other pages such as customer support and terms and conditions.
This review looks at SweepSlots to see what the provider has to offer, what it could work on, and why it is – or isn't – a great place to play. Got questions about Sweep Slots? Feel free to get in touch!
Sweepslots allows players to play without spending actual money

Sweepslots offers many different prizes to rewards players for their time and effort
Sweepslots' game collection is quite small

Sweepslots does not list multiple payment methods
How To Sign Up For A SweepSlots Casino Account
Signing up with SweepSlots couldn't be easier:
Click the 'Register' button in the top left of the SweepSlots' homepage.
Create a username and password to be used with the site.
Enter the information requested, including your name, gender, date of birth, residential address, and phone number.
Create a 'secret' question that will be used to confirm your identity, fill in the captcha, and check the box stating that you have read and agree with SweepSlots' terms and conditions and privacy policy.
Click 'Register'.
Check your inbox for a registration email and follow any instructions inside.
You're now registered and can start playing!
SweepSlots No Purchase Bonus
The only thing better than playing your favorite games is playing them for free. In this regard, SweepSlots has you covered! The provider allows players to enjoy quality games without spending a penny. This 'no purchase needed' promotion does not require any Sweep Slots bonus codes, either. All players have to do is register with the provider and start playing!
Note that this offer does not have an end date, and it is not a 'one-time-use' bonus. It is simply the way that the casino does business, and players can log in and play without spending money at any time – no deposit necessary!
Other Bonuses At SweepSlots Casino
SweepSlots also offers a range of promotions for new and returning players. The first bonus awards players with 25% of Gold Coins and Sweeps Coins. The bonus is activated with any Gold Purchase of up to $100 and can be unlocked with a bonus code.
The site also has a second promotion, which offers players a 2.5% bonus. A minimum $10 purchase requirement must be met. Full terms and conditions regarding the promotions can be found on the site.
SweepSlots also operates a Daily Login rewards scheme, in which regular players can unlock a range of prizes such as free spins, gold coins, and tournament entries.
SweepSlots Bonus Codes
At the time of writing, SweepSlots' bonus code is 'PLAYNOW'. However, the site does regularly update its promotions, so players should check in regularly to ensure that their code and bonus terms are up to date.
SweepSlots Casino Games
SweepSlots is still a newcomer to the industry, and as such, its catalog is not quite as impressive as some other providers. What it lacks in quantity, it makes up for in quality, however, and the casino offers players great titles such as Synot Games' Rich Pirates, Igrosoft's Fruit Cocktail, and Slotopaint's Mafia Hunt. The site provides extensive rules and opportunities to customize gameplay to suit each and every different player.
Rich Pirates
Are you ready to sail the Seven Seas in search of untold treasures? Rich Pirates is a beautifully designed slot with a fun pirate theme. The adventure begins from the very first minute, and players are sure to enjoy the attention to detail on every symbol as well as the game's pirate ship background (complete with a parrot). This 5×3 slot offers players a maximum win of 400x and a rousing free spins round along with Pirate Skull wilds!
Fruit Cocktail
Players should ready themselves for a sweet treat with Fruit Cocktail! This slot has a simple, cheerful design that focuses on bold, colorful artwork rather than intricate or overly complex symbols. The aim of this retro-style game is to make winning combinations and try to double your win with a bonus side game.
Mafia Hunt
Get ready for graphics so good that it should be a crime with Mafia Hunt! True to its name, the game features plenty of references to mafia stereotypes such as the gangster, the businessman, and the femme fatale showing off her expensive jewelry. Police officer wilds war with gangster wilds in a battle for the biggest win! Do you have what it takes to dominate the reels and take the jackpot?
Whether the games above sound appealing or you prefer something a little different – maybe a hand or two of video poker? – SweepSlots has the right title for you.
Try Out These Games At SweepSlots Casino
Purchase Options At SweepSlots Online Casino
SweepSlots is an online casino that is free to play by default. Players are able to buy 'Gold Coins', the provider's currency. Doing so allows you to play your favorite SweepSlots games with Sweeps Coins (more on those in just a bit). Remember that this part of the casino is optional! Like all sweepstakes websites worth their salt, SweepSlots offers its games for free with no purchase required to start playing. Simply register an account and start experiencing everything that the casino has to offer.
How To Buy Gold Coins At SweepSlots Casino
Buying Gold Coins at SweepSlots might seem like a complicated process, but it couldn't be easier. Players log into the website and purchase the coins through their account. Next, they should check their balance for Sweeps Coins as well as Gold Coins, as any Sweeps Coin should be granted for free with any Gold Coins purchase.
How To Get Free Gold Coins At SweepSlots Casino
The most reliable way to get Gold Coins at SweepSlots is to purchase them. If you would like to try winning some for free, however, take a look at the provider's promotions. There is no guarantee that it will have one offering Gold Coins with no purchase required, but there is also no harm in checking! Also, keep an eye out for free Gold Coins given out as awards for wins.
How To Redeem Gold Coins For Cash Prizes At SweepSlots Casino
Accruing plenty of Gold Coins is exciting, but receiving cash prizes is likely more so. SweepSlots makes it easy to send money to players' financial account of choice. All that players have to do is log into their accounts, click the 'Redeem' button in the provider's casino game lobby, and choose a way to get paid. Note that the casino reserves the right to pay by check for larger wins.
Banking Options At SweepSlots Casino
Skrill is SweepSlots Casino's payment method of choice. While this appears to be the only payment method available, the virtual wallet is a popular payment method and many players have access to it. Still, we wish that there were a few more options.
Customer Support At SweepSlots Casino
Players should never have to struggle to reach customer support. SweepSlots Casino has two different ways that users can reach customer service. The first is via email, which can be accessed from the provider's contact form located on the website. The second is via telephone (1800-416-6788).
Summary: Why you should sign up to SweepSlots Casino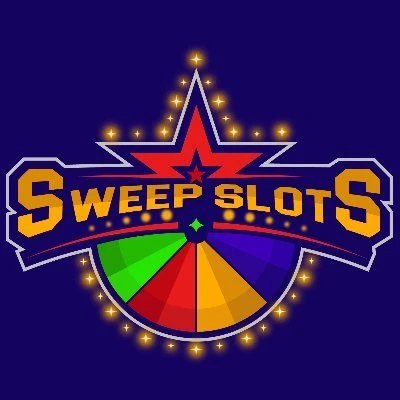 1
Published on 13 Sep, 2023
Overall, SweepSlots is a fun provider with good games. However, it is a newcomer to the industry and it shows. The number of games is lacking, as are the payment methods. Players interested in joining a new operator and staying around while it grows might appreciate SweepSlots' style, but users who are after thousands of games might not.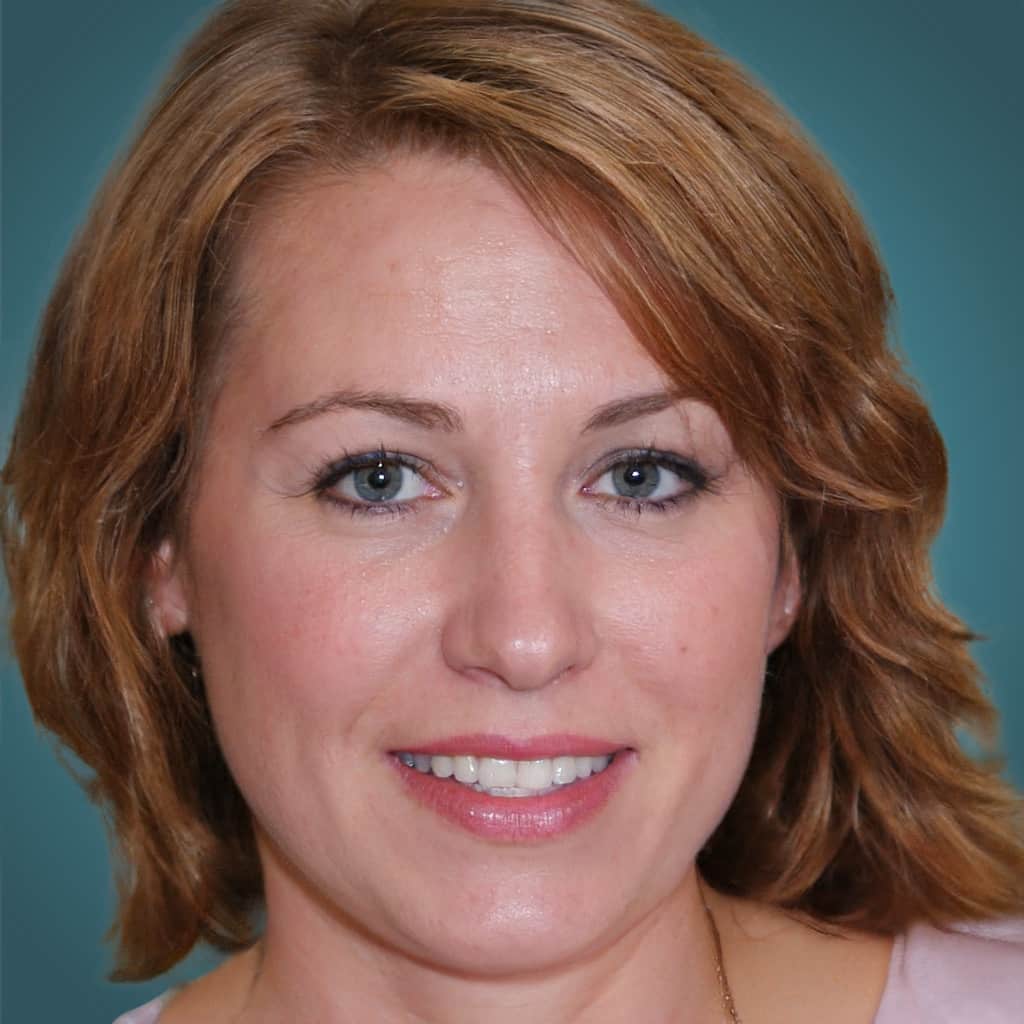 Helen Scott

Review Verifier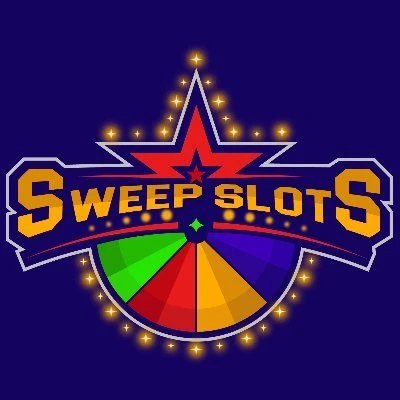 Sign up and get 10,000 FREE Gold Coins!
Inactive
Real winners are made at SweepSlots! Players can play in free mode as well as with paid coins. Users who opt to purchase Gold Coins and play with them are able to win for real, while users who are playing for free are not.
You can play SweepSlots in the US! SweepSlots is a different kind of casino that offers free play – it is not a gambling website. As a result, it is not subject to the same gambling casinos restrictions.
SweepSlots is a new provider. This means that not much is known about the site's trustworthiness, though it is important to note that it is owned by a real company and there is no reason to doubt its legitimacy.
SweepSlots is legit. Players who are interested in playing fun games for free will appreciate the site's quality games and easy signup process, and those who decide to play for real will appreciate the opportunity for lucrative wins.
No-purchase Gold Coins at SweepSlots Casino can be earned through promotions or via game prizes. It might also be possible to find a bonus code for new players offering free Gold Coins as a welcome offer!
Gold Coins at SweepSlots can be used to play games and win prizes. When players purchase Gold Coins, they receive free Sweeps Coins to use on the games of their choice. Winning adds Gold Coins to their balance, which can eventually be transferred to players' financial accounts.
SweepSlots offers fair gameplay, including using random number generators (RNG) to ensure that all players have an equal chance to win.
You can redeem Gold Coins for money as well as other prizes on SweepSlots.
SweepSlots is a new provider with an interesting amount of quality games, and there is the potential to watch the site grow.
SweepSlots bonus codes can be found on its website. At the time of writing, the promo code is PLAYNOW, which gives players bonus Gold Coins and Sweeps Coins with their purchase.
Unfortunately, SweepSlots does not have an app! The website can be used on mobile by visiting from the device in question and logging in with your account credentials.
Yes, it does! You can join the Discord server at
https://discord.gg/zPmWNgUwnX. Here you'll be able to chat to all your friends about your adventures and winnings!
Looking for another sweeps casino similar to this one? Other sites that are similar to SweepSlots include Pulsz and Funzpoints.
Unlock Casino Offers!
By subscribing you confirm your are over 21 years old and agree to receive casino offers via email. You can unsubscribe at any given time. Please read the Privacy and Cookie Policies for more details.