NEED TO KNOW
Elements Slot Details
Avalanche features and free spins give you more chances to win

High quality theme, graphics and animation

Stake options vary from 0.20 to 100
No scatter symbols or multipliers

Low to medium variance will not appeal to everyone

RTP could be higher
GAME VISUALS
Elements Slot Gallery
ALL ABOUT THE GAME
Elements Slot Review
This sci-fi-themed sweepstakes game has beautiful graphics, and superb animations, along with a variety of features that we bet will appeal to a wide range of players. Many users particularly like the Avalanche Reels, which add an extra fun feature to this five-reel slot, allowing the winning symbols to neatly cascade into place. The Avalanche feature is included in a few slots, but it is still unusual enough to get the attention of players looking for new games to try out.
The game includes wild symbols, bonus rounds, and other features to keep players spinning the reels. Some players think that the Elements slot might be the best game yet from NetEnt in terms of visuals. The 3D symbols, graphics, fonts, and animations make the game stand out from the crowd in an industry where new games are constantly being released.
The game allows for coin values of 0.01, 0.02, 0.05, 0.10, and 0.50, which combine with 10 stake levels and 20 fixed stake lines per spin. The minimum amount that can be staked on each spin is 0.20, and the maximum amount is 100 coins. This means that the maximum possible jackpot that can be won in the Elements slot game is 300,000 coins.
Elements Slot Game Features
The Elements sweepstakes slot machine game has five reels and 20 fixed paylines, offering plenty of chances to hit both big and small winning lines. The Return to Player (RTP) percentage on the Elements slot is 96%, which is well within the average range and what most players would expect to see with this type of game.
The slot has low to medium volatility, so wins should be frequent enough to keep things interesting. As you would expect with any game from NetEnt, the slot uses a random number generator, so it is completely fair and random, and pretty much every aspect is well-designed.
The slot includes an auto-play feature, Avalanche reels, free spins, and wilds but does not have to scatter symbols or a multiplier feature. The slot has a sci-fi theme, with the game's setting being an unknown planet with a landscape of icy mountains and active volcanoes. Elements slot takes its name from fire, water, earth, and air. Each element is represented in the symbols of the game.
A bonus round offers 'free falls' of the Avalanche reels, which are effectively free spins, and you will need to land four or more Avalanches in succession to unlock the free fall, with each earning you 10 free spins. This is tracked on the Avalanche meter. There is also an energy meter that tracks the leading elements in the game, with four sections indicating the level of the four different symbols.
Elements Slot Gameplay And Symbols
The gameplay with the Elements slot is slightly different from a traditional slot. You still 'spin' the reels, but the symbols fall instantly into place, making the game faster-paced than classic Vegas-style slot games.
There are also advanced auto-play settings for those who prefer them, allowing players to spin through anything from 10 to 1,000 rounds automatically. You can program the game to end at specific points, such as at a particular cash increase or decrease, after a win, or when the Free Fall bonus games are triggered.
The wild symbol you are looking for is a metal box that can be found on every reel except the first. There are, however, four different kinds of wilds based on the elements of the game, and each has different properties:
Firestorm wild – Expands the wild to two adjacent symbols replacing all three original symbols
Air storm wild – Moves randomly to any adjacent position for each Avalanche
Earth storm wild – Retains stronghold position until one or more stake lines occur in three Avalanches
Water storm wild – Expands to cover the whole column or reel
Elements Slot Game Strategy
The elements slot game is similar to all sweepstakes casino slots in that you primarily aim to line up winning symbols on a payline. The game is not difficult to play. You start by choosing your stake, which can be anything from 0.20 coins to 100. You then press the button and spin the reels, though as already discussed, the reels don't so much 'spin' as 'fall' in this game. You can also select the auto-play feature, which will automatically make the reels fall into place. If you do this, it might be a good strategy to set a point at which you want auto-play to stop, such as after a win or bonus round.
Elements Slot Bonuses
The Elements online slot game essentially has four free fall bonus games, each representing one of the four-game elements of air, fire, earth, and water. The bonus game you end up playing will determine which of the four elements was dominant at the time the bonus round was triggered.
The different bonus games, however, are included for variety. There is no advantage to triggering one in particular, as they all provide you with the same game bonus of 10 free falls, which are effectively free spins. Each Free Fall bonus game incorporates the wild symbols, which can expand, according to their properties, to help boost your overall winnings.
Tips For Playing Elements Slot
As is generally the case with online slot machine games, there aren't many techniques or tips for playing Elements slot because it is a game of chance and is completely random. There's no way to game the system or beat the reels. There are a few things to keep in mind, though.
As with any slot, take a look at the paytable first. It will contain information about the game, the paylines, and the symbols. Next, choose your stake carefully. Remember, there are 10 stake levels and 20 fixed stake lines, which makes for a generous range regarding the amount you can stake on each spin. The maximum total stake is 100 coins, and those daring with their stakes generally win big money and maybe even the jackpot.
Having said that, remember that you should always play responsibly and never stake more than you can afford. Good discipline is something that regular online players need to develop, so one tip that we would advise is to practice quitting while you are ahead, which may mean stopping play after a big win or immediately after a bonus round. Using the Elements auto-play feature, you can set it to stop at specific points during the game, such as immediately after a win.
YOU MIGHT ALSO LIKE
Games Similar To Elements Slot
Elements Sweepstakes Slot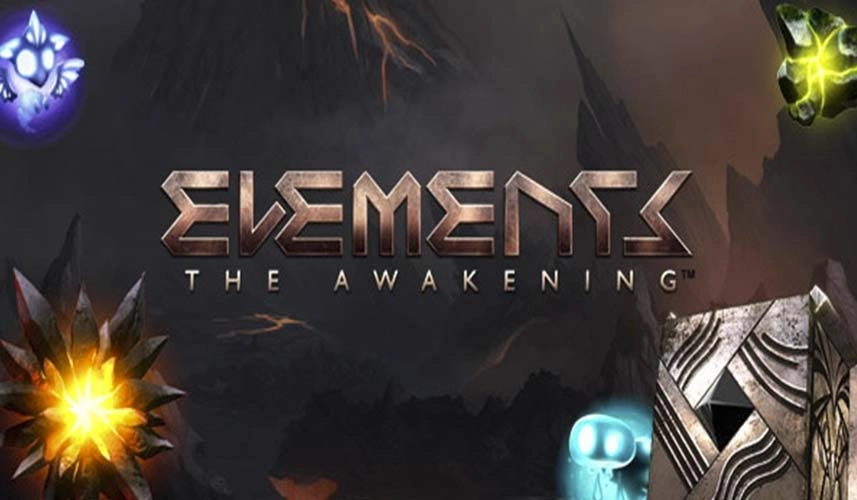 4.325
Published on 4 Dec, 2023
The Elements slot jackpot is very substantial, and there are lots of opportunities for small wins along the way, so why would you play the Elements slot for free? Playing Elements for free doesn't cost you any money, but it also means, of course, that you can't win any. Some players, however, do like to play slot games purely for fun, and others like to try out slot games in the free demo mode to get a feel for the game before staking any real money.
If this sounds like you, you can play Elements slot game free at most online casinos, as long as they actually have the game in their slots lobby, of course. Find the game, click on it to select it, and look for an option to 'play for free' or 'play in demo mode'. You can usually do this at many online casinos without having to register and open an account. In fact, if you don't have an account and are simply browsing the slots that the casino has available, you may find that all the slots there can be played for free. After you play the Elements slot game for free, you may find that you are prompted to sign up at the casino and make an account, but there is no obligation to do so.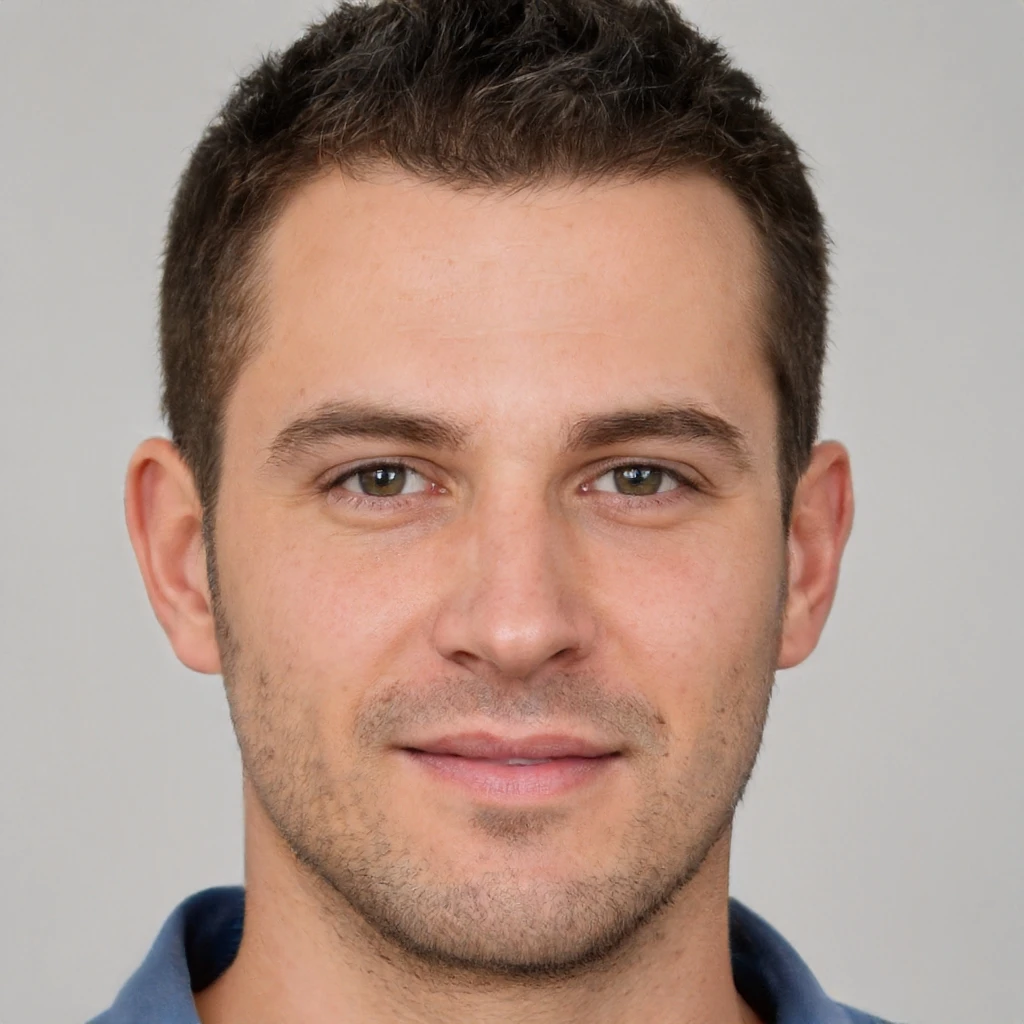 Jonathan Hill

Review Author
Yes, you can play Elements slot game online for free at most casinos, or you can choose to play the paid version for real money if you prefer.
There are free spins in the Elements slot game when you trigger the Free Fall bonus round. Look out for online casinos that offer free spins as bonuses or promotions. Sometimes, you may be able to use these free spins on Elements slot, depending on the terms and conditions.
There is no special trick to win the jackpot when you play Elements slot game online. As with any game of chance, you simply have to be patient and hope that you will become one of the jackpot winners.
Elements slot machines are made by industry-leading software provider NetEnt.
There are 10 stake levels in Elements slot game, allowing you to stake up to 100 coins.
Elements slot machine features wilds, four bonus game options, Avalanche reels and free spins (awarded as part of the Free Fall bonus games).
There are many online casinos where you can play Elements slot online for free. See our list above for casinos that have Elements slot in their lobby.