More information on Sweeps Casinos and Social Casinos
Social casinos come with the same global appeal of risking something for a reward, even if the reward is not measured in its monetary value. Winning a jackpot, winning a play on card games, or rolling the dice for success causes the same excitement, immaterial of whether one stands to win hard cash from the gamble.
Sweepstakes casinos are also legally approved in 49 states in the USA and Canada. In these casinos, one can buy virtual currencies to play the game. Besides, many sweepstakes casinos benefit from extended bonuses and welcome packages. Moreover, such casinos also offer Gold Coins for free or even Sweeps Coins if the user gets really lucky.
In a social casino, which includes popular gaming options like Bingo, Poker, and Slots, a player can start with free virtual coins. And if they run out of coins and still choose to try out their odds, they must have to pay up.
Social and Sweepstakes casinos are similarly intense in their details regarding entertaining the player. As such, the lights and sounds, the setup, and the experience remain pleasurable and exciting.
In terms of playing tools, the social casino mostly deploys free virtual coins. Sweepstakes Casinos usually have two types of currency: Sweepstakes Cash or Coins and Gold Coins, and players can only purchase Gold Coins. However, they have some functional differences.
For instance, Gold coins are the ones that players can purchase to play slots, table games, and poker, while Sweeps coins come with no monetary value but help enjoy the social aspect of the gaming experience. Depending on the casino you are interested in, you can buy different Gold Coin packages, and these will usually come with some free SC.
Top 10 Sweepstakes and Social Casino Sites
Reason Sweepstakes and Social Casinos are Becoming Popular
Over time, online casino gaming has emerged as a billion-dollar industry for several reasons. For example, the Chumba Casino has emerged as one of the fastest-growing social casinos, with more than 100 games. In Luckyland Slots, a user can play for fun with gold coins or play with Sweeps Coins to redeem cash prizes. You can think of Luckyland or similar options to be the same as money casinos or cash casinos as they come with the features of redeeming cash prizes and sending them directly to the bank through electronic transfer.
Apart from being legal across a wide jurisdiction and offering extended rewards and welcome bonuses, sweepstakes casinos are as fun as real casinos. For example, they host hundreds of games, both recreational and competitive. So, players can experience and enjoy slots, progressive games, table games, video poker, and much more with this type of casino. Apart from the wide selection portfolio, Sweepstakes casinos also offer plenty of promo code and bonus code options as part of winnings, purchases, and deposits.
Popular sweepstake casinos are appreciated across the gaming community for their neutral payout tables. Among slot options, you can choose from almost all the popular titles on these platforms, including Golden Oz, Outer Space Invaders, Celtic Goddess, Mayan Gold, Buffalo Rush, and much more. Add to these the fun and adventure that table casino classics like roulette, baccarat, blackjack, and poker have to offer. Sweepstakes casinos are also very convenient to transact with as they offer various payment methods, including Visa, Mastercard, American Express, Bank Transfer, and more.
Social casinos are becoming popular because a social casino site or app can offer all the pleasures of gambling in all their fairness without players having to worry about deceitful and deceptive competition, bankruptcy, and addiction. With the advent of social media, these casinos have paved the way for people to have fun through gambling on their android phones and also build a network and social circle of friends who share the same enthusiasm.
People on social media platforms like Facebook must have received invitations to participate in such a casino or sweepstakes casino games. Several people find these casino options enticing, and that's precisely why the social casino market, with all its software, operators, competitions, and contests, is worth more than US$4 billion now.
Available numbers also show that nearly 15% of social casino users devote as much as an hour of their working day to these social and sweepstakes games, which mentally satisfy them and inspire them to interact with other stakeholders in this big-time gaming world. Unlike most real-life physical casinos, social casinos are highly inclusive, and nearly 46% of the players are women.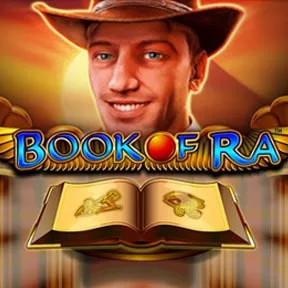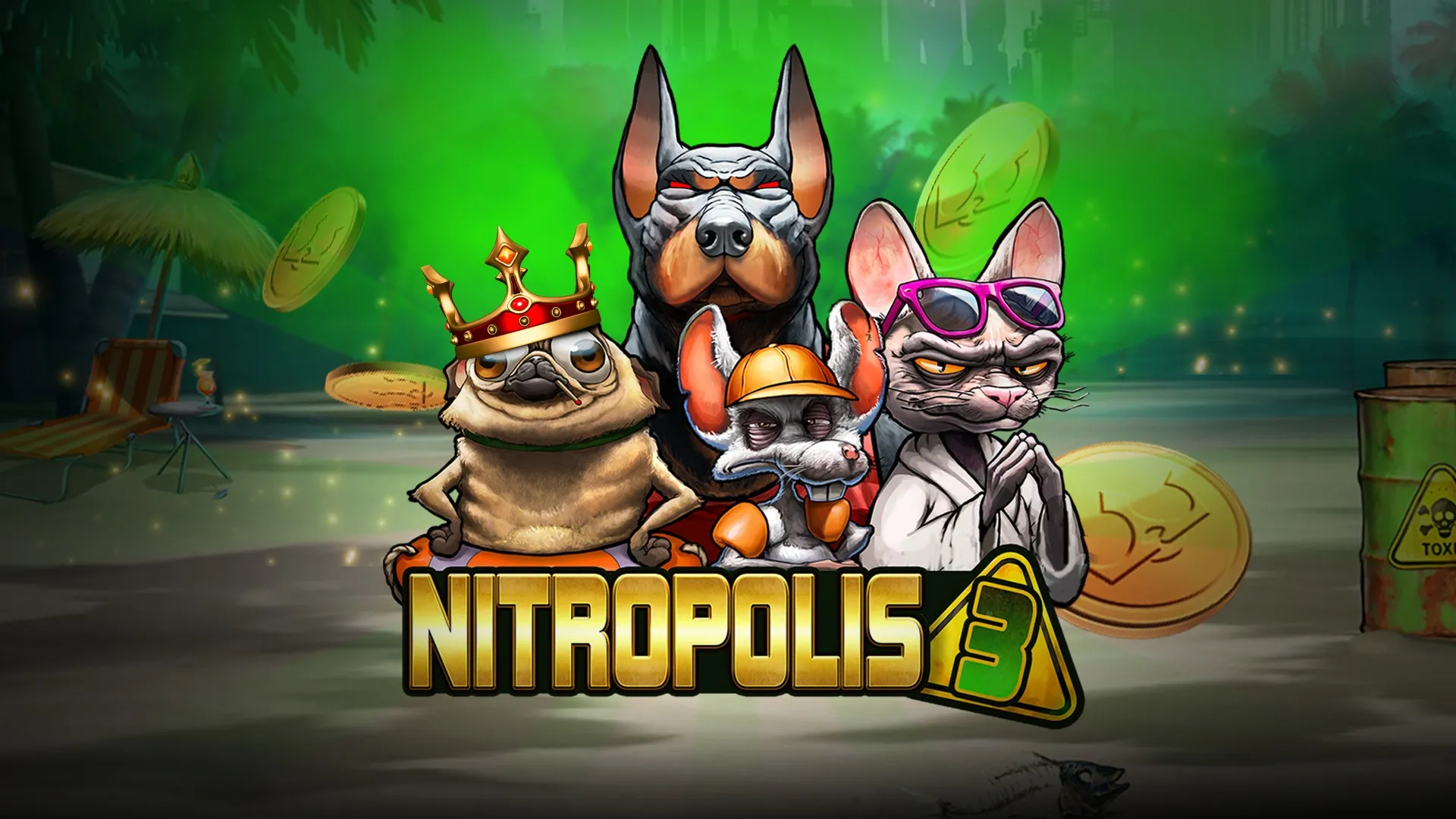 Wining Sweeps Coins Playing Social Casino Games
A player must visit the top social casino apps and download them for free on their smartphone, tablet, or whatever device they are comfortable with. Some casinos offer 100,000 free coins as a bonus, and some offer as many as one million free coins. Also, some casinos offer spins in addition to coins or free chips.
In most of these games, leveraging the sweeps coins players get as a bonus, they can access the slots, table games, and poker games. Some games do not need any downloading to play them. Users can directly play these games from web browsers. While playing, players can build up their set of sweep coins to redeem them later.
As far as winning sweeps coins through social casino games are concerned, players may participate in tournaments, slot games, table games, and more.
Tournaments on sites like global poker can be of the Sit and Go type or multi-table ones. Sweepstake sites offer the option to win as much as 50,000 sweeps coins each week in addition to limited edition merchandise and other perks. Players can also win sweeps coins by playing slot games in social casinos. Most social casino sites come with several custom-made slot games, including Hypernova, Dragon's River, Triple Double Fever, Wild Roads, and more.
Among table games, a user can play Blackjack, Caribbean Poker, or Casino Texas Hold'em (depending on your chosen operator). Winning always results in obtaining at least more than 50 redeemable Sweeps Coins. Apart from the amount, there is always the satisfaction of hitting jackpots.
Redeeming Sweeps Prizes
A player can redeem Sweeps Coins for cash prizes at Sweepstakes Casinos. In tournaments, they can redeem sweeps coins depending on the winning position. In table games, players can start with gold coins to try out – check their skills and abilities. Once the player is confident, there is always scope to deploy the winning strategies to outwit the dealer and redeem cash prizes. Apart from redeeming them sweep coins into cash prizes, they can also opt for gift cards.
Another crucial USP of social casinos is the opportunity to get additional sweep coins that are also redeemable. In most cases, the threshold is 50 sweep coins. Once the player has obtained more than 50 sweep coins, they can convert them to cash at a 1:1 ratio.
The transfer process is seamless as the redeemed cash goes directly to the player's bank account. Most social casino sites come with a separate 'Redeem Prize' tab, and they can select from Gift Card or cash prize options.
A sweepstakes casino has various advantages. With the kind of security, integrity, and services they offer, it is clear that reputation is at the core of their identity.
Primarily, it offers gambling entertainment to those who know how to enjoy it without having to risk a single cent. As legal entities, players can access sweepstakes websites without worrying about compliance and safety requirements that many regular gambling sites are plagued with.
It is not difficult to obtain a list of well-established sweepstakes casinos that keep players' money, data, and efforts safe and secure. Finally, there is nothing that a player misses out on while playing in these casinos. Slots, table games, and poker are all available a few clicks away.