NEED TO KNOW
Wheel Of Fortune Details
Game Studio
IGT (Wagerworks)
Long-running slot with enthusiastic players and a dedicated fan base all around the world

Exciting bonus features make playing the game particularly worthwhile

An officially licensed game from IGT and the creator of the Wheel of Fortune television game show
It can be difficult to find detailed information about the game due to its age

Prizes other than the maximum payout can be a bit lackluster
GAME VISUALS
Wheel Of Fortune Slot Gallery
ALL ABOUT THE GAME
Wheel Of Fortune Review
The Wheel that gives the game its name is a roulette-style wheel with 24 spaces. The spaces are labeled with different dollar amounts, plus a top dollar value. The wheel also features two Bankrupt wedges and one Lose a Turn. When players land on either of these unlucky wedges, they have to forfeit their turn. If they land on Bankrupt, they also have to give up any cash or prizes that they have managed to accumulate in that same round.
The love Americans have for Wheel of Fortune cannot be overstated. Its trademark tagline, after all, is 'America's Game'. Many times, people simply call it 'Wheel' – it needs no other appellation for people to know what you're talking about. Today, the show is the longest-running game show in the United States with more than 7,000 episodes in syndication. And despite nearly 50 years on television, it remains one of the most popular syndicated game shows in the country. It's quite literally a cultural institution.
Given the long history of the show and its timeless appeal across generations, it is perhaps not at all surprising that the casino industry is doing its best to mimic Wheel of Fortune's long-running success in other areas. IGT is not only one of the first online casino game developers to try and adapt the show to slot machine format – there's a new wheel slot released every other month – but it is also one of the most prolific.
Its original Wheel of Fortune slot was launched in 1996, more than 20 years after the show's first airing, and was quickly followed up with a newer entry in 1998. Tiger Electronics followed suit and also released a "Wheel" game in 1998. However, IGT returned to dominate this area of slot machine wheels games. From 2005 to 2015, more than 10 additional Wheel of Fortune-inspired IGT slots were released. Over the years, it has awarded more than 1,000 wins each worth $1,000,000, and over $3 billion in jackpots delivered, making it one of the most successful slots brands of all time. No wonder people are lining up to take their chances with it!
In total, IGT has developed roughly 200 Wheel of Fortune gambling games for use in both internet-based and land-based casinos over the years. This article will explore the first of these, the titular "Wheel of Fortune" slot machine, and take a look at what a player can expect when they sit down to take a chance and spin the majestic wheel.
Wheel Of Fortune Slot Machine Features
The Wheel of Fortune casino game from IGT has been one of the most popular casino games around the world since it was first released over 20 years ago and, despite the age of both the game as well as the show upon which it is based, the slot shows no signs of dropping in appeal any time soon. In fact, the game continues to garner immense interest among players new and experienced alike.
IGT has put plenty of thought into its Wheel of Fortune titles. The game stemmed from an early collaboration between IGT and Merv Griffin Entertainment, the creator of the Wheel of Fortune television show, and it remains one of the only officially licensed Wheel of Fortune slots on the market. There is more to love beyond the names behind the game, of course, including the fun features it offers players.
Wheel of Fortune features five reels and five paylines along with an impressive range of coins with different denominations running from $0.01 and $5 per spin. This might not be quite enough to appeal to big spenders, but it is a good range for just about everyone else. The maximum win available to Wheel of Fortune players is 50,000 credits. This sounds like a good deal, although it is important to note that the second-highest win is only worth 2,500 credits, a pretty big step down.
Wheel of Fortune players can form winning combinations running on a reel both right to left as well as left to right, with the game's diverse symbols including vacations, cars and fruit, along with a wheel of fortune multiplier that doubles as the game's wild symbol. The reels are also filled with scatter symbols and three bonus jackpots. The aim of the game is to make the most lucrative combinations possible for the opportunity to win big.
In addition to the above, Wheel of Fortune features an appealing classic theme that effortlessly draws players into the gameplay.
Wheel Of Fortune Slot Gameplay And Symbols
Playing the Wheel of Fortune slot machine is as easy as it is entertaining. As with most slot machines, the main gameplay feature is spinning the reels. This means that all players have to do for most of the game is keep spinning the reels while crossing their fingers for impressive wins.
More specifically, players must combine the game's symbols to land impressive multipliers and possibly trigger the game's bonus features to boost their winnings. These include no less than three bonus jackpots and even a fun bonus round that allows users to solve puzzles and boost their winnings at the same time. The slight downfall here is that it might be necessary to play with the game's maximum amount per spin in order to play. However, the fun and potential to win big will more than likely make this risky experience worth it.
Wheel Of Fortune Slot Machine Bonuses
The Wheel of Fortune slot machine offers users a few different bonuses, all of which have been briefly described above. Three jackpots are among the most popular of these features, while the bonus round is another highlight, putting players into the shoes of game show contestants as they face riddles and trivia questions. All in all, there is plenty to love with this popular Wheel of Fortune casino game.
How To Play Wheel Of Fortune Slot Free Online
Playing Wheel of Fortune online for free is easier than it might initially seem. All users have to do is find an online provider they trust with demo play, and they can jump in and start playing for free. Note that this method is a good way to get a feel for the game before deciding to spend some hard-earned money on the slot. If the urge to spend never strikes, that is okay as well! Playing the game for free is a great way to enjoy your time without worrying about breaking the bank while spinning away.
Tips For Playing Wheel Of Fortune Casino Game
Playing the Wheel of Fortune casino game is simple! Make sure that you pick the amount of money you spend per spin carefully when playing for cash. Once you run out of funds, your gameplay will be relegated to free spins. This means that you will eventually be playing for free and will not have the opportunity to win money should you shift from paid spins to free spins.
YOU MIGHT ALSO LIKE
Games Similar To Wheel Of Fortune
Wheel of Fortune Sweepstakes Slot
4.45
Published on 30 Nov, 2023
Playing Wheel of Fortune free is just as much fun as playing it for cash without the stress of potentially losing money during the process. It is possible to play the game without any risk of irresponsible spending or unfortunate losses whatsoever. Note that playing for free eliminates the possibility of winning cash in most cases – even if you win in the game, you will not receive any funds as a result of your success, since you won't have bet anything.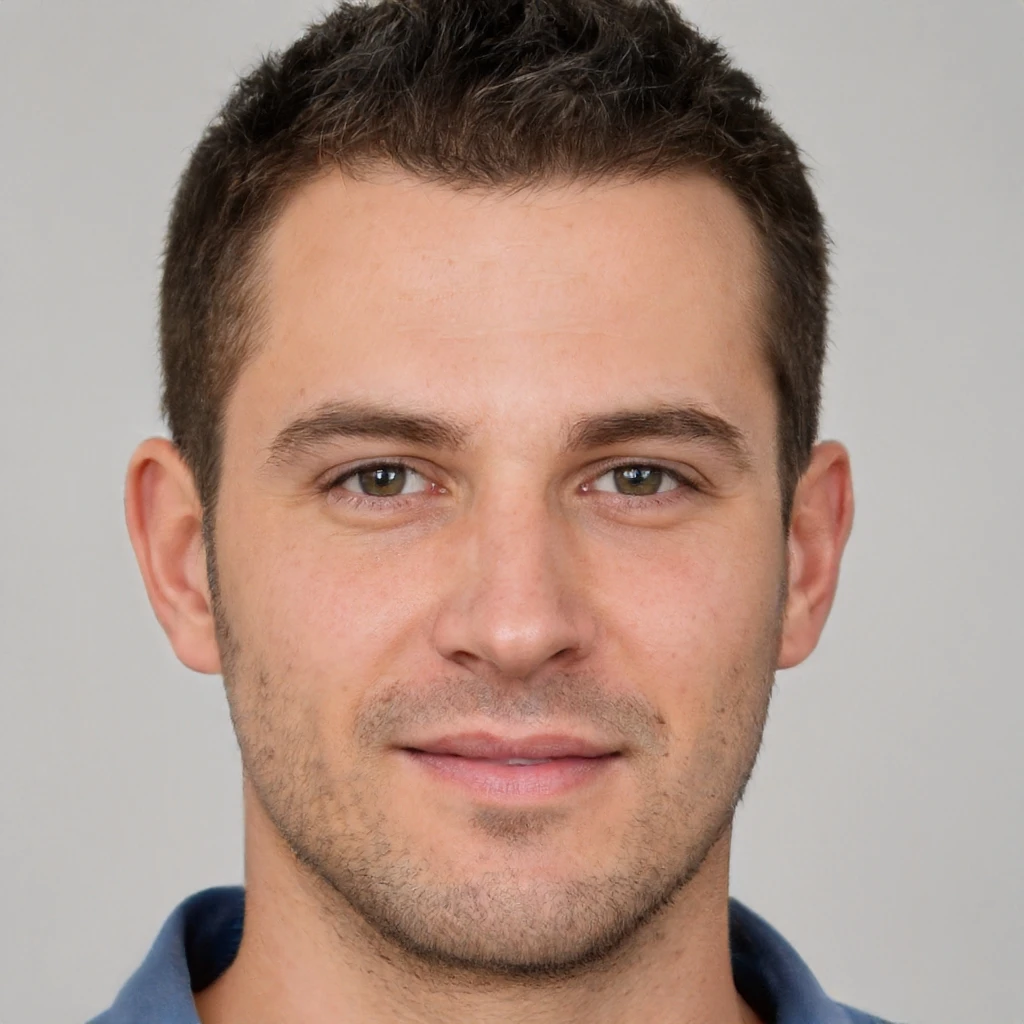 Jonathan Hill

Review Author
Yes, you can play Wheel of Fortune online. The game is an online slot machine title, which means that it was designed for online play. Whether you want to spin from your desktop, laptop or even your mobile device, the Wheel of Fortune casino game is a great choice for online gameplay.
Because it is so popular, many different online casinos feature the Wheel of Fortune casino game. The best way to find the right fit for you is to read through our review. We discuss where users can find the game for free and which casinos host it, making it simple for our readers to find a good fit for their gameplay needs.
You can play the Wheel of Fortune slot machine for free at a variety of online casinos. Just look for Wheel of Fortune games from IGT in your chosen casino game catalog, and you should have no problem finding a good online home where you can play without making a purchase. We discuss many options in the article itself. If you are looking for a new online operator that will allow you to play Wheel of Fortune for free, simply read our review and give one of our suggestions a try! You can also look for your own provider online.
Yes, Wheel of Fortune can be played on mobile. However, the exact version of the game players can access from their mobile devices will depend upon where they play. Some versions, such as a more recent Megaways release with Big Time Gaming, for example, might be easier to find than others. Do not be afraid to shop for providers that offer the exact game version you want to play! It is all right to keep looking until you find the perfect fit.
Unfortunately, there aren't any ways to download Wheel of Fortune to your mobile device. But there's really no need for that. Instead, users can play directly from their browser or mobile device. This allows you to play wherever you have internet access without taking up bandwidth or storage space on your device.
IGT does not offer a dedicated Wheel of Fortune slot at this time. Instead, it is possible to find casino operators that offer the game and utilize their mobile apps to get started.